OpenLight Media
OpenLight Media offers video and photographing services for lighting and construction industries. We also provide professional translation and graphic design services for documentation and marketing purposes.
OpenLight Media website
OpenLight Factory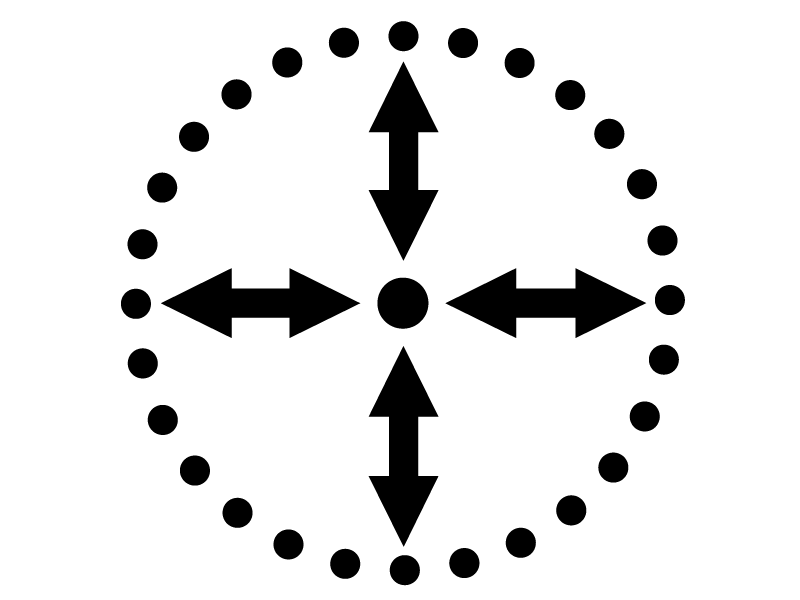 OpenLight Factory is a powerhouse of the lighting industry. It brings the actors and the shareholders of the field together in events and happenings where center stage is reserved for the latest technology, most recent innovations and advanced know how.
OpenLight Factory website